So, I did another graphic, and I made an icon to go with it.
It's Mello from Death Note, please credit if you use either!
Icon
;

Graphics
;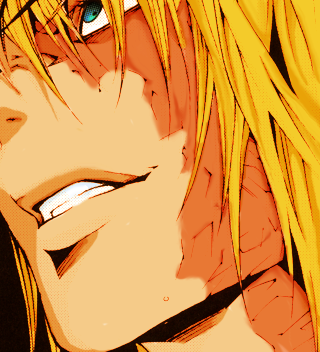 I left textures off this time. Also, I'm working on an icon post as we speak, I'll have it up with in a week.
✿ Please don't Hotlink~
✿ You can edit the graphics, but I'd like to be credited still.
✿ Credit either
ino_
or
heated
Current Mood:
chipper